NorthStar Sleep Center (NSC), established in 2011 as a collaboration between Allina Health and Minnesota Sleep Institute, provides state-of-the-art sleep medicine services for communities in the northwestern metropolitan area. NSC sleep specialists treat a wide variety of sleep disorders including snoring, sleep apnea, narcolepsy, restless legs syndrome, and insomnia. We are proud to have met the rigorous American Academy of Sleep Medicine standards for accreditation. It is our privilege to work closely with you and your primary care physician to help you understand your sleep problem and determine the best possible medical care for your condition.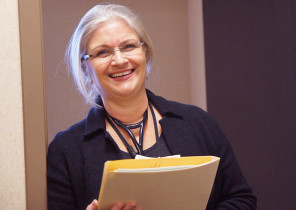 Referrals
NorthStar Sleep Center welcomes the opportunity to partner with referring physicians and providers. Referrals may be made by fax or phone.
Learn More ›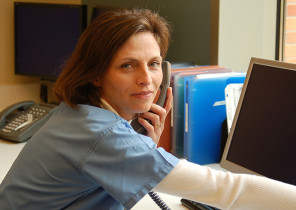 Appointments
NorthStar Sleep Center is conveniently located in Coon Rapids, Minnesota. Our staff will be happy to schedule an appointment that meets your needs.
Learn More ›
A Team of Experts
NSC Sleep doctors are board-certified in Internal Medicine, Sleep Medicine, and Pulmonary Disease.
Our dedicated healthcare team includes an experienced sleep psychologist, physician assistants, registered nurses, respiratory therapists and technical staff, all of whom are committed to diagnosing and treating patients with sleep disorders and increasing awareness of the serious consequences of abnormal sleep.
We understand the detrimental effects of sleep disorders and have witnessed how effective treatment can improve the lives of patients and their loved ones.
Learn More ›